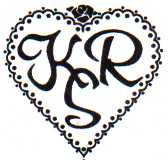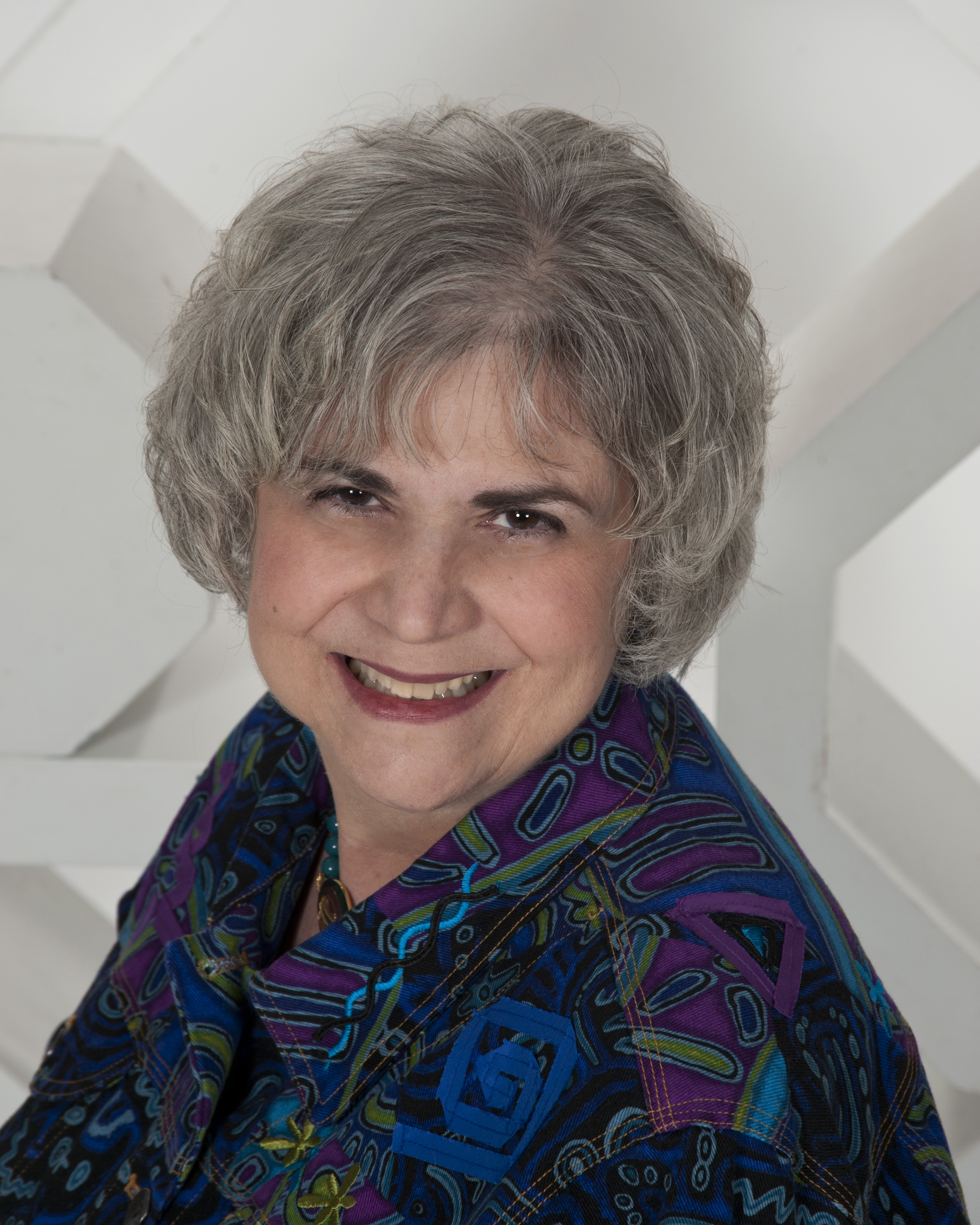 An only child, I delved into books at an early age. I learned about kindred spirits from Anne of Green Gables, solved mysteries with Nancy Drew, and wished I could have been the rider on The Black Stallion. Yet even though I escaped often into story worlds, I had many aunts, uncles and cousins around me on weekends. My sense of family and relationships began there. Maybe that's why families are a strong theme in my novels along with couples finding true love.
As my couples fall in love I like to use different settings. Many of my first releases were set around my home town in Pennsylvania. Over 75 books later, I now enjoy settings like Northern Arizona, New Mexico and Wyoming where the landscape can become as integral to the plot as another character. There is something about canyons, mountains and the ocean that give me a sense of awe and I like to bring that to my romances.
Readers often ask me about my past times. I have herb, flower and vegetable gardens that help me relax. In the winter, I cook rather than garden! And year round I spend most of my time with my husband, as well as my two cats who are my constant companions. They chase rainbows from sun catchers, reminding me life isn't all about work. Everyone needs that rainbow to chase.